So let's just get this straight...
eruditechick: Hunger Games has the 3rd biggest opening in movie history. An action flick starring a girl. Who isn't an emaciated stick.  Who isn't a princess. Whose journey is motivated by her sister, not a man. Who is not sexually used, abused, active or even objectified much. 3rd biggest opening in movie history. Spawning a franchise. Let's just… let's just think about that. Let's just...
"Evolution is just a theory? Well, so is gravity, but I don't see you..."
– Richard Dawkins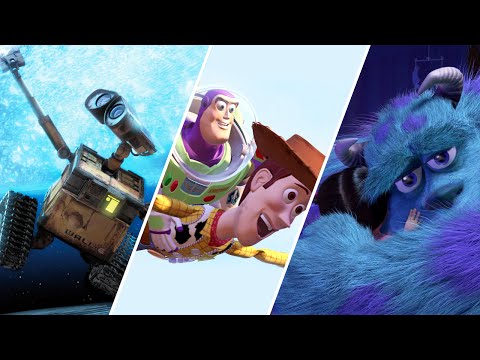 Peeta Mellark... How do I begin to explain Peeta...
Katniss: Peeta Mellark is flawless.
Haymitch: I hear his bread is insured for $10,000.
Effie: I hear he does Mockingjay commercials... in District 13.
Foxface: His favorite berry is Nightlock.
Rue: One time he met Katniss Everdeen on a train...and he told her she was pretty.
Cato: One time I punched him in the face... it was awesome.
The Thirteenth Year (film)
quicksummary: A kid finds out he was adopted. And also that he's a mermaid. Oh! Excuse me! Mer-man.
"Stay in better touch with people who matter to you. – In human relationships..."
This is for Harry.
This is for searching for information on Nicholas Flamel. This is for troll in the dungeon! This is for catching the snitch in your mouth. This is for visits to Hagrid's hut. This is for rivalry with Malfoy. This is for warm nights in the Gryffindor common room doing homework. This is for cold, wet days in a tent searching for horcruxes. This is for predicting Harry's death in every lesson. This...
6 tags
Stress and Sleep Deprivation
It has finally hit me: I CAN NOT DO IT ALL.  This past week, I experienced the first (of many, I'm sure) schoolwork-related bouts of stress that I've ever had in my life (I know… overachiever/lazy girl).  I know I said I'd try to keep up with school and work, but HOLY CRAP it all piled up so quickly.  I've always found it funny that no matter what classes I was...